Visitors to Denmark will be surprised at the way people sing together at any opportunity. A family celebration, a committee meeting, or a morning assembly at school will typically start with a song. Surprising, too, that everyone joins in the singing – not as a performance but as a sign of togetherness, as a way of tuning in, of accepting the blending of disparate voices, of being a part of a large whole.
There are songs about life and death, political songs, songs about faith, national songs, seasonal songs and songs celebrating the love of life, nature and human existence. When sung, they open a particular window allowing the individual to reflect on the nature of existence and on human togetherness.
Singing these songs seems on the one hand to build a shared language and a historical consciousness. On the other, the experience of singing together in itself generates and enriches our lives and our sense of community.
The songs to be found on this homepage have been created in the hope that people outside the borders of Denmark might enjoy and benefit from adopting – and adapting – this fantastic tradition.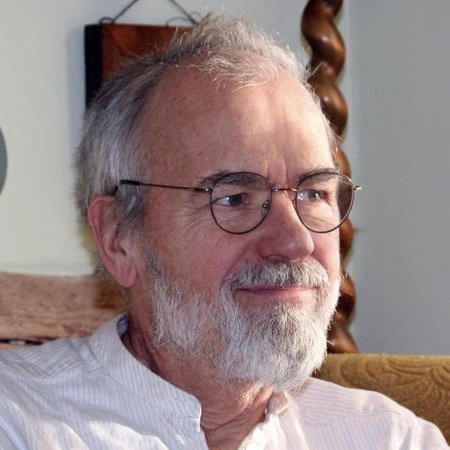 John Frederick Mason
After many years teaching and working with major music projects in England, John moved to Denmark in 1994 and discovered its extraordinary culture of singing together through teaching at the Independent Academy for Free School Teaching. As a published poet and songwriter, it felt natural to make English versions of outstanding Danish songs – and a short step from there to creating the original songs featured here.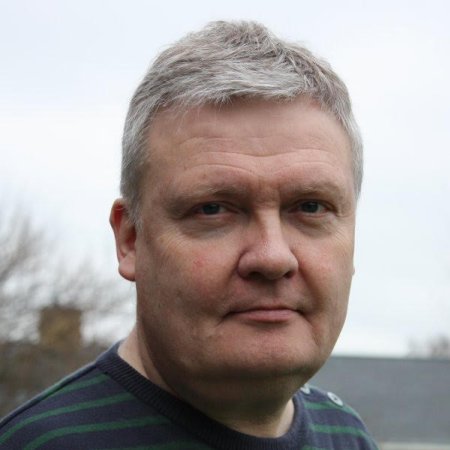 Carsten Borbye Nielsen
Carsten has had a lifetime's involvement in song and the sharing of voices. After many years teaching in schools and conducting choirs, he now lectures future music teachers at the Independent Academy for Free School Teachers. Carsten is well-known for his books on music teaching method. Carsten graduated from the Danish National Academy of Music and is the composer of songs on this site.